Volvo – The Game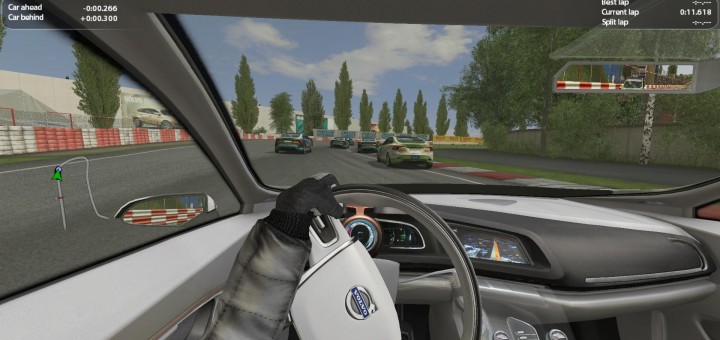 Volvo – The game is made by SimBin to promote the Volvo S60. In this game you can drive 7 different Volvo cars across 2 different racetracks.
You can choose between 3 difficulty grades. At the start of any race you can configure the skill of your opponents, how many opponents you are racing against and how many laps you have make.
Advanced options like ABS and Traction Control also can be configured.
Video:

Download link:
Download Volvo - The Game