Magicka: Wizard Wars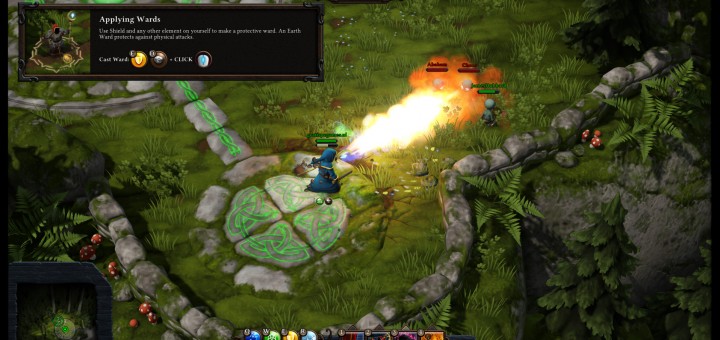 Today on 28-04-2015 is the free game Magicka: Wizard Wars was released.
The game is created by Paradox North and can be downloaded for free via Steam.
Magicka: Wizard Wars is a fast paced action PvP game with lots of humor. The game uses the dynamic spellcasting system of Magicka. By linking spells together you can choose from dozens of different offensive and defensive spells. Magicka: Wizard Wars currently has 3 different game modes:
4 versus 4
Soul Harvest
1 vs 1 duel
The game currently has about 100 different cosmetic items including clothing, weapons and skins. The creator of the game announced that they will be adding lots of new items in the near future.

Video:

Video 2:

Grootte:
998mb
Download link:
Download Magicka: Wizard Wars