404Sight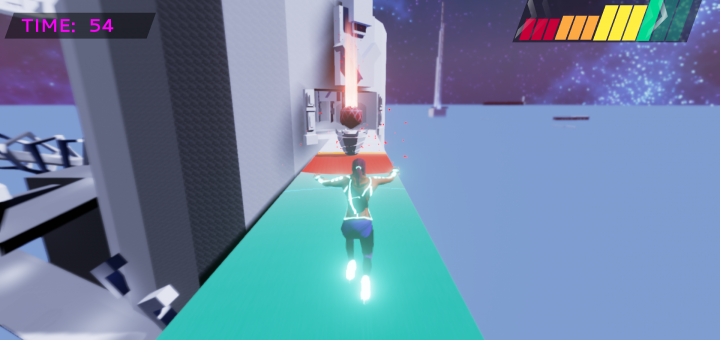 404Sight is a free 3D runner inspired by Mirror's Edge. The game is played in third person.
The game is created by Retro Yeti Games, a group of students from the University of Utah. The game is made in support of netneutrality on the internet.
In 404Sight you need to get from the beginning of the level to the end of the level as quick as possible. Whilst running you will encounter all sorts of obstacles. You can move around the obstacles, jump over them or use your special ability to go through them.
404Sight is a single-player game, has Steam achievements and has a very good soundtrack. Unfortunately the game is relatively short.
Video:

Video 2:

Grootte:
1048mb
Download link:
Download 404Sight